Alt-pop indie rocker Apricity ushers audiences into a dim and grim post-apocalyptic world with the release of her sophomore single and video, "The Fear" — available now. A follow up to her first release All My Lies "The Fear"s official music video is set in a steampunk world with dashes of Walking Dead and comic book escapism for good measure, and the release also features a stunning graphic novella to well-buckled boot.
For the Scotland-born, Canada-based powerhouse vocalist, both "The Fear" and "All My Lies" showcase her intense vox over fastidiously chosen tracks that embody the spirit and vision of her musical tenure. Channeling the prowess from the likes of Shirley Manson and Alanis Morrisette, the indie songstress holds nothing back — pushing the boundaries on art, music, and all that's in between.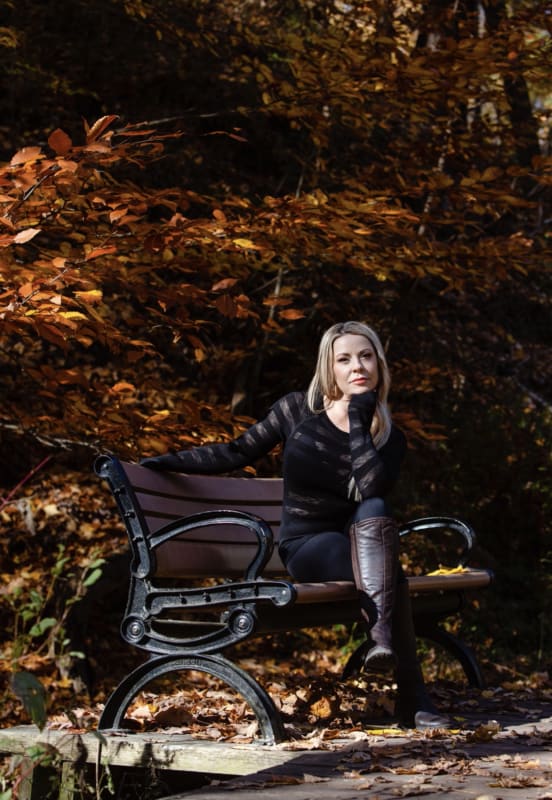 As an artist, Apricity promises to prey on the darkest corners of your mind, revealing your insecurities and curiosities about the afterlife; where "being awake" could mean a state of consciousness, a state of dreaming, or simply the state of mourning you've left behind.
Stay tuned for more new music and visuals coming from this artist. We can't wait to see what's next.