Slavi Chordia's new instrumental rendition of 'Carol of the Bells' is a holiday delight! This ingenious arrangement of a timeless classic merges the power of acoustic sounds and jazzy elements to highlight the beauty of the piece and create an elegant and mystic vibe.
Growing up in Ukraine, Slavi Chordia was immersed in rich musical culture and holiday traditions. As a child, she was enchanted by Mykola Leontovich's iconic winter anthem Carol of the Bells. As an adult, the artist continued to draw inspiration from the music and culture she had grown up with.
On this new release, Slavi Chordia reveals a unique ability to re-invent a traditional music piece for the current era by developing and highlighting the theme with the organic mix of conventional and classy electro-acoustic elements. 'Carol Of The Bells' is a melody with infinite possibilities. In her composition, Slavi Chordia does a fantastic job reviving the piece by exploring and developing its ostinato patterns, adding colorful jazz harmonies, and breathing new life into this centuries-old tune. The artist efficiently links instrumental jazz with a more classical type of music to create fresh sounds and highlight the spirit and romance of the holiday season.
'Carol of the Bells' is available for streaming in all outlets.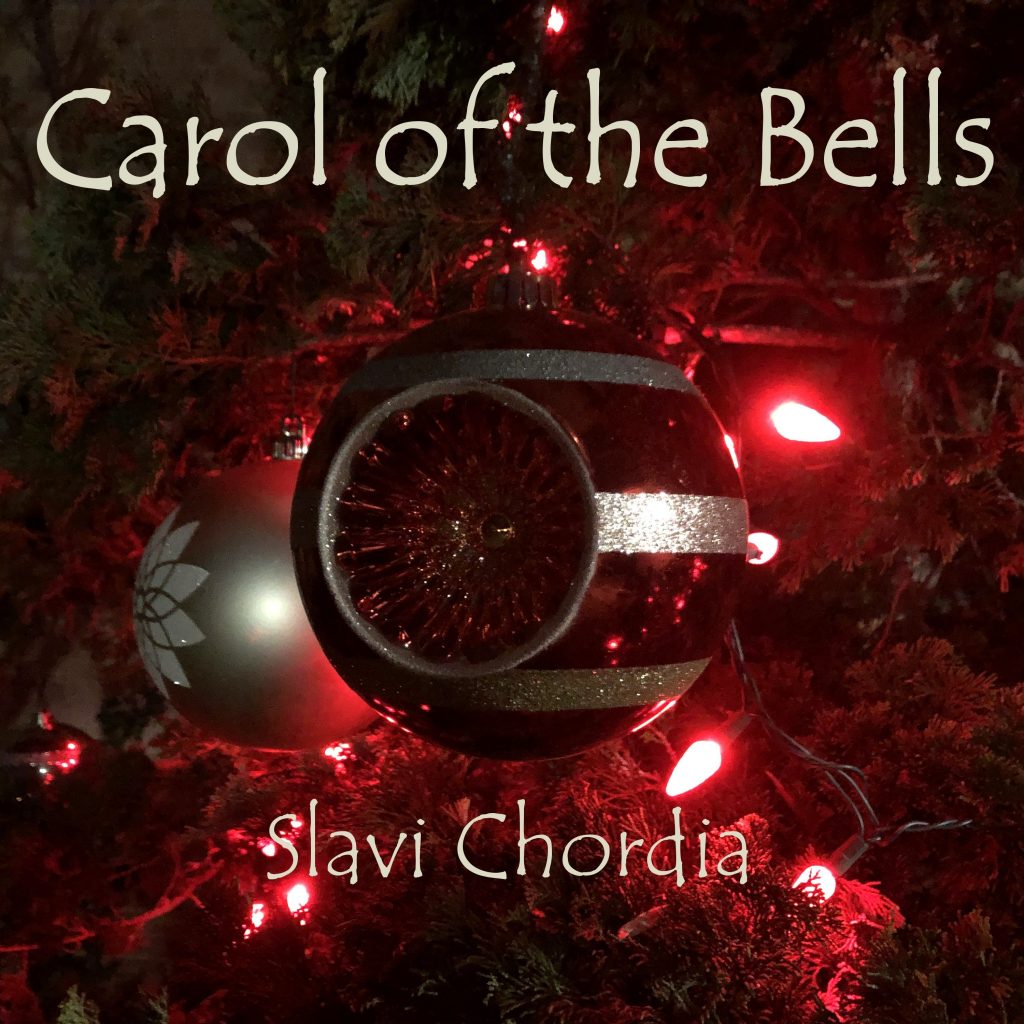 Listen and follow on Spotify: https://vibe.to/carolofthebells/spotify:auto
Watch and subscribe on Youtube: https://vibe.to/slavichordia/youtube:auto
Connect with Slavi Chordia for more information : https://www.instagram.com/slavichordia