August 2021 – VYBLEKTRO is an artist and music producer to watch out for, as he continues to make his way in the industry. Set to release with this brand new studio project Leave Tonight. This release is particularly outstanding because it marks an exciting new chapter in the creative journey of this talented artist. Inspired by genres as diverse as chill-wave, downtempo, and a hint of trip-hop Vyblektro has developed a distinctive sound that lets his personality shine through.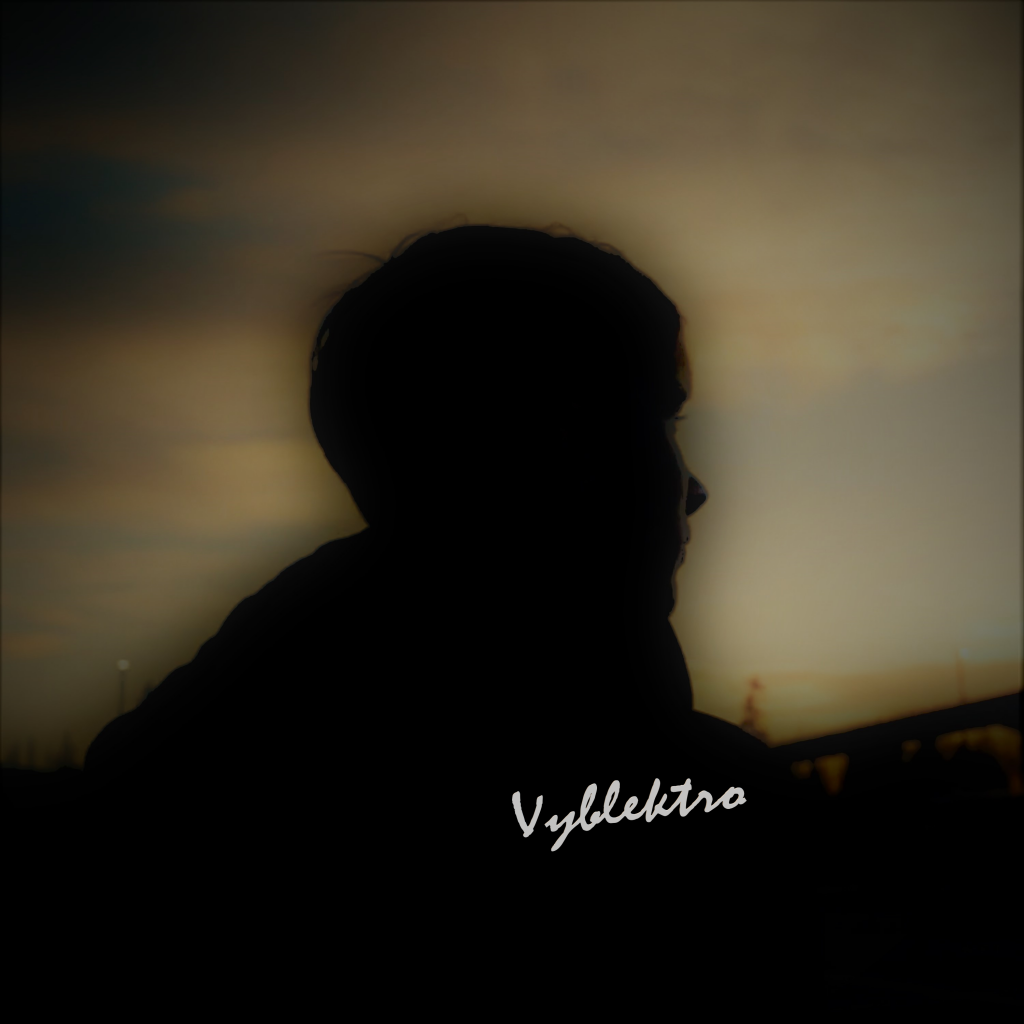 His most recent studio release, Leave Tonight, hits the speakers with a huge, cinematic sound, but in spite of being very focused on sound design, it actually feels quite catchy and iconic, especially due to the brightness of the synths and keys, which make it all so much more relatable and punchy.
Find out more about VYBLEKTRO, and do not miss out on Leave Tonight, which is going to be available on all digital music streaming outlets  27.8.21 Pre-save link below. 
https://www.instagram.com/vyblektro/