24 Musical Beats is today reviewing SOUTHDOGROCK's award-winning song. It is titled Old and Tired Dog. The song has a terrific intro that captivated us right away from the start itself! The alluring vocals and power punching rhythms create quite an exquisite atmosphere. What really stood apart in the song is the blend of genres that SOUTHDOGROCK has implemented. The consciously crafted guitar sections and bassline enthralled us as they showcased a mix of blues and rock! Add to that the surreal, effective and emotional vocals by Florian Döppert.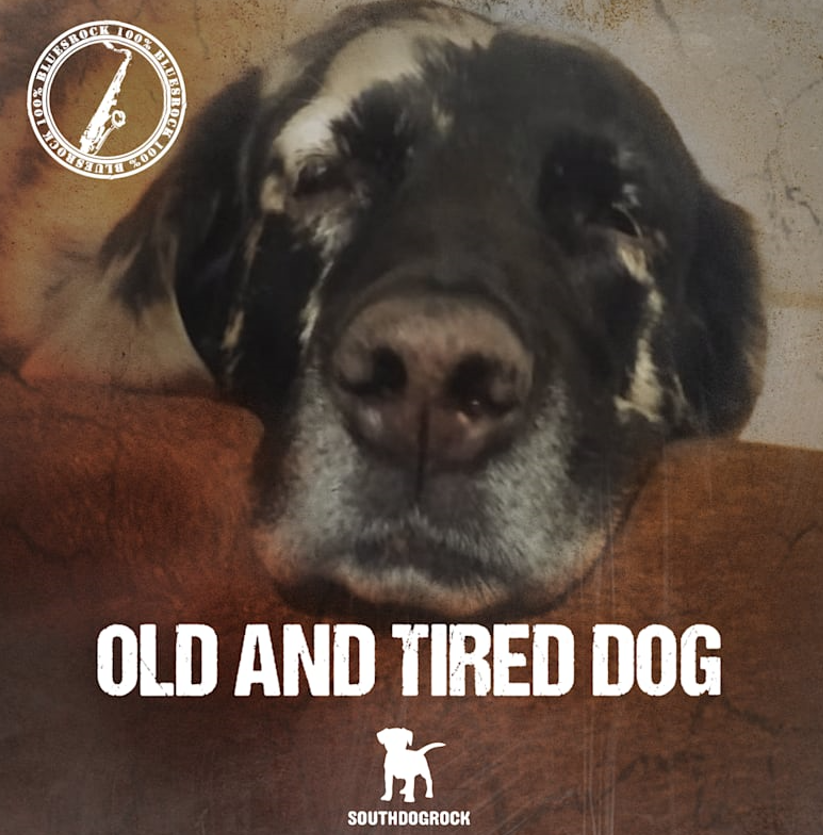 Truly, the lyrics are intriguing and as the song progresses the unfolding of the story by the artists is brilliantly executed. SOUTHDOGROCK definitely kept us wanting for more even after the song ended. The uniqueness of their music lies in their ability to convey a story through breathtaking music. In Old And Tired Dog it revolves around a street dog from the South of France. Unfortunately, the dog became very sick and they had to release him after years of taking care of him.
Overall, SOUTHDOGROCK seems to be embarking on a journey to carve a definite niche of their own!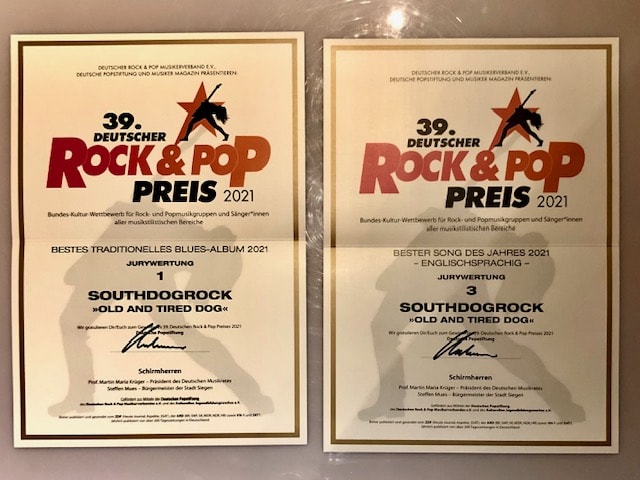 Old and Tired Dog won Best Traditional Blues Album and Best Song of the Year (2021) at the 39th German Rock & Pop Awards 2021. And SOUTHDOGROCK were awarded the Best Crossover Band too.
Old and Tired Dog is currently streaming on all major music streaming services.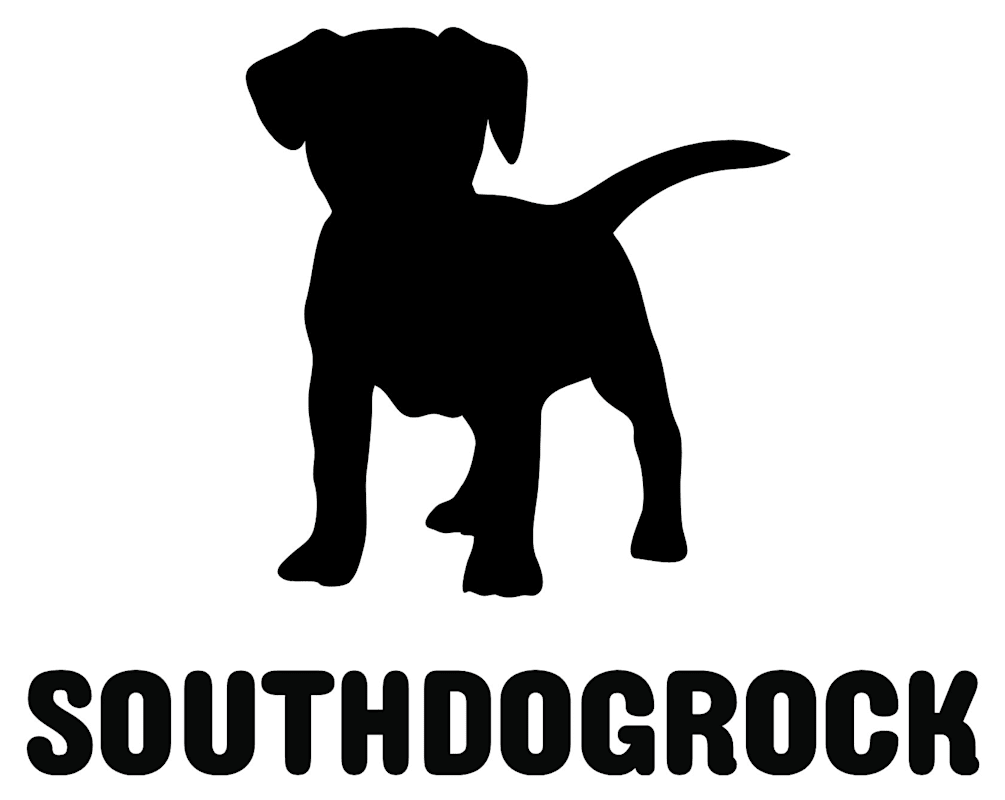 About SOUTHDOGROCK: The southern region of Germany, close to the Swiss and French border, is home to Florian Döppert (vocals, lyrics, sax, blues harp, keyboard). With his first solo Project Southdogrock a long-held wish comes true: Creating songs based on own lyrics and musical ideas together with a professional producer. Florian found a very competent partner for this project: Frank Schultz, owner of PRO TON MUSIC.
For more details follow SOUTHDOGROCK on their official social media: