Do you find yourself reminiscing about the good old days of CDs and vinyl? Do the memories of those giant music stores make you feel nostalgic? Then "Electrasy: Calling All The Dreamers" is your gateway back into the past – but not in the way you'd expect. Discover the wild side of the digital music revolution, from the meteoric rise of Napster to the unexpected decline of record labels. The book offers not just a narrative but an immersive experience. With firsthand accounts from the band Electrasy and never-before-seen photos, it promises chuckles, gasps, and utter disbelief. If you ever wondered what it was like when the music industry went from skyscrapers to rubble, this book is your time machine. Dive in!
Pete Trainor has always been driven by a desire to innovate and push the boundaries of what is possible with modern technology. Renowned globally for creating emotional experiences that transport audiences to interesting new worlds and time periods. With a focus on AI, automation and data, Pete is deeply committed to making a positive impact in the world. As a published author and speaker, Pete invites his audience to contemplate the power of technology to solve some of the world's greatest challenges and how to find future solutions that can make a difference.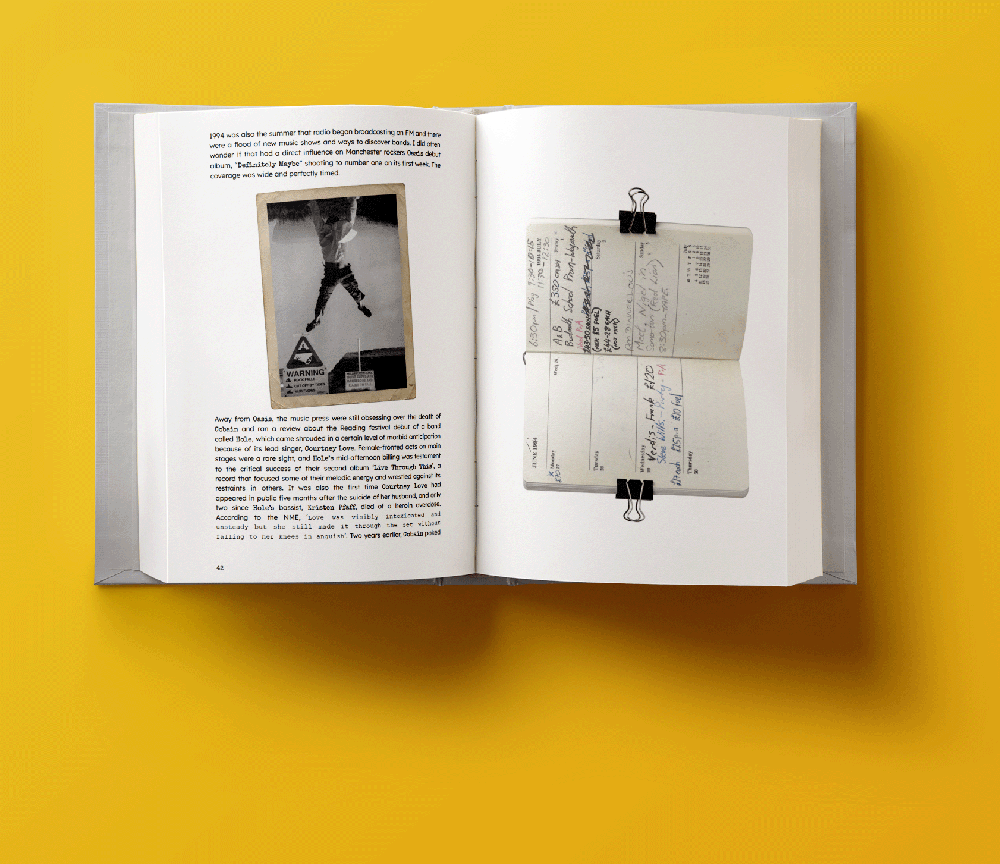 Electrasy: Calling All The Dreamers follows his own journey with a local band from the South West of England in the late 90s, exploring how technology ultimately made them and then broke them. The book is now available on Amazon!