Taking the time to interview Indie Musician Summit founder, Kate Westwood, we immediately got the feeling of warmth and relatability.
As a lover of freedom, travel and her beloved cat, as well as her adoration of her roommates that she lives with, she immediately connected with us and it felt as if we were chatting with a bestie.
That being said, the other side of Kate is an intense passion, desire and drive to make an impact surrounding the world of independent and emerging artists.
She operates Westwood Management, a management entity that began in 2018, that works closely in coaching and developing artists all around Australia and globally, in a broad range of genres and music niches.
Kate Westwood is also the founder of the Indie Musician Summit, which is about to begin for the third year running on 19th November 2022.
About the summit:
19th November 2022 sets the scene for the third-year return of the highly anticipated Indie Musician Summit, a 100% free conference for independent and emerging artists, providing practical training, industry insights and new ideas to propel music careers forward.
This year, the summit focus is on 'Press Play'; the idea that we all need a little help in getting our music into the hands and ears of our fans. With a jam-packed day of speakers including, Steve Jaz (Music Valley), Lola Major (Kitchen Sync Music), Jena Marino (RSOM), Sidney (Emerging Artist), Chrissy McHugh (Video Producer), Francesca de Valance (I Heart Songwriting Club) and Kerri Ho (The Songbird Tree), just to name a few of over 25 guests, the focus will be on music distribution, sync and licensing, social media and music promotion and marketing.
Anyone who would like to attend the Indie Musician Summit will need to register for free and will have access to all speakers and artist showcases for 48 hours. Registrants will have the option to purchase an all-access pass if they would like to retain the content beyond the 48 hours and will also gain access to bonus courses.
Interview:
Kate Westwood is the founder of Westwood Management located in Melbourne, Australia. She is an independent singer-songwriter, radio announcer on 89.9TheLight, a music manager and coach host of The Indie Musician Summit.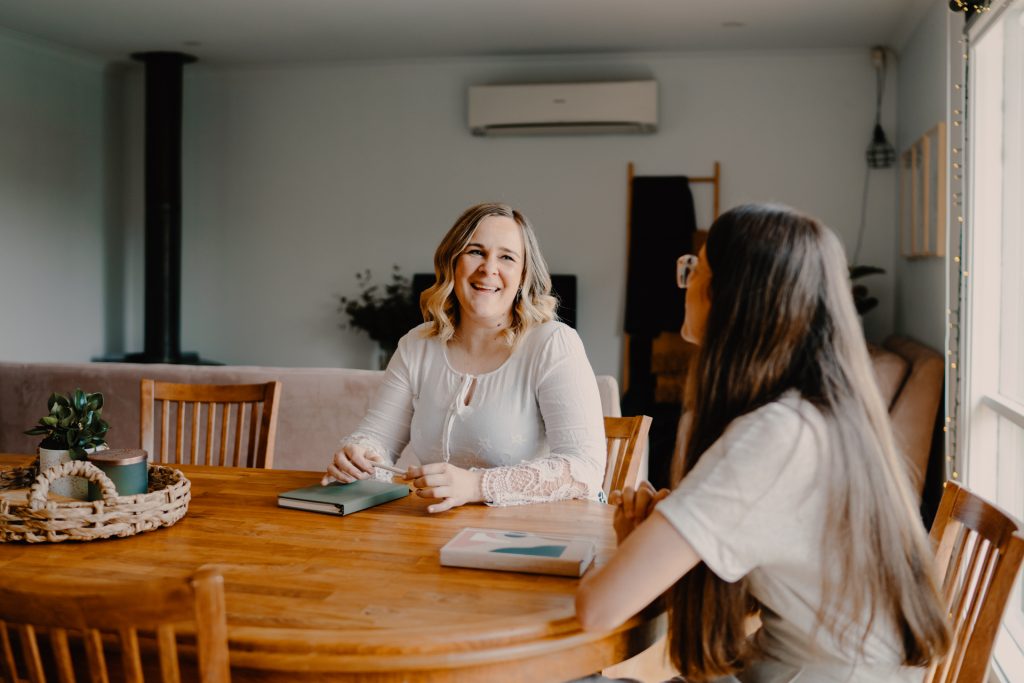 Tell us a little about your background
I spent my 20's working in bookstores, pinching pennies and travelling the world. I have experience in youth work, radio announcing and writing songs that no-one will ever hear.
What are you most passionate about?
My biggest passions are helping people discover their worth and value and cats.
In your mind, what makes an independent artist successful?
They first need to define what success looks like to them. They then make a plan about how they're going to get there. Then they will know when they've reached that space. Success is so subjective but so often not very well considered and very rarely individually defined.
I also think it's about doing music and making art according to your motivations and ideals and staying true to that despite the trends or norms within the industry. Too many artists just doing what everyone else is doing without asking themselves what they want to achieve with their music.
What was your inspiration for starting the Indie Musician Summit?
2020 was the second year of Westwood Management and we had just started to build some momentum and income when covid hit.
My team and I were thinking about how we could make an impact online. Major industry events like Big Sound were cancelled and I kept seeing online events happening in the US and overseas and I thought 'I could totally do that'. I'm a fast learner and pretty driven, so we threw it together in 3 months and it was a wonderful event.
What have been your most memorable summit experiences?
I've absolutely loved getting to know the speakers. I'm always blown away that they would give their time and expertise to help artists and to be a part of the summit. I always love the amazing practical vocal warm-ups that Kerri Ho brings. Hearing Chynna Talyors stories of x-factor and the voice, learning about PR and music from Submithubs Jadon Grishkoff and being able to give some great prizes away during our opening night parties – so much fun!
What have you learnt through running the Indie Musician Summit?
That they are a lot of work!! That no matter what, you can't please everyone all of the time. That if you have an idea or dream, don't allow imposter syndrome to stop you. I definitely wondered 'who am I to do this'? But I believe there's room for all of us at the table and I took action where others haven't.
We're also realizing that it's less and less about information or even inspiration – we need to be taking action, applying what we're learning, getting personalized help and support and diving deep into community – that's' where a summit can actually help.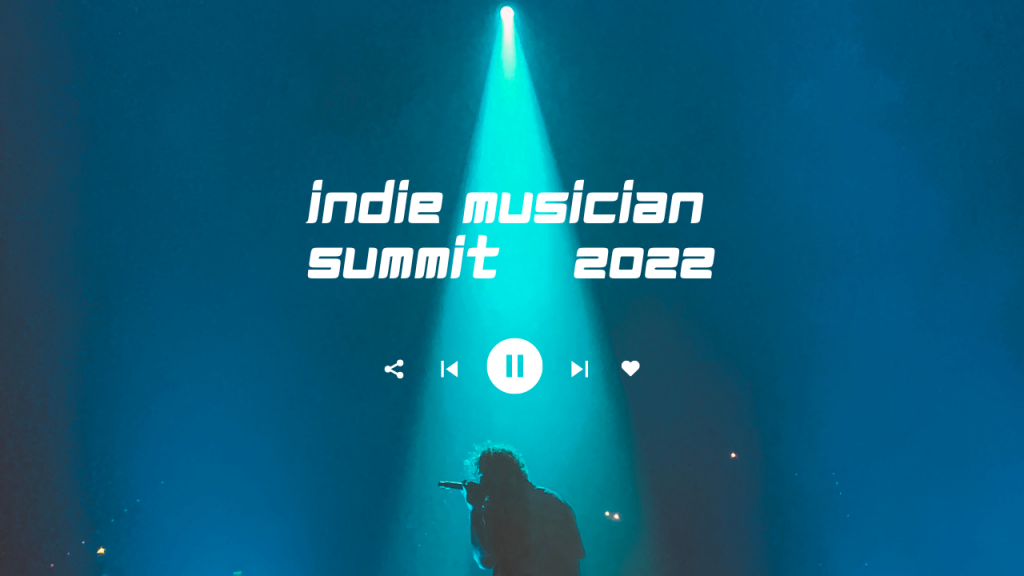 Who can gain the most out of attending the Indie Musician Summit?
Any genre independent artist, musician or songwriter who is in the first few years of their music career but feeling stuck as to how to build, move forward and grow.
What can we expect this year?
The theme is PRESS PLAY. The idea is that we need some help getting the songs we've written into the hands and ears of our fans. So we'll be focusing on distribution, sync, social media and promo.
It's amazing that we are in our third year already. I feel like we get to continue to develop the value that the summit offers and also the way in which attendees, speakers and artists can connect with each other.
There's so much good stuff ahead for indie artists but also a lot of confusing messages about what they should or should not do so I'm excited to host a space to bring clarity and options for our attendees. In this era of abundance – so many artists, so much music, it's nice to know that there are places we can go to help sort out the spam and scams from the real and relevant help and support and I'm proud to be able to host a summit that is doing that!
The summit kicks off on 19th November 2022. If you would like to attend, be sure to register for free at https://www.virtualmusicmanager.com/2022IMS