A writer, singer, composer, and performing artist driven by a passion to experience life and translate the journey into song, Rafe Carlson has embraced living and now showcases a natural, but refined talent. Growing up in a family of musicians, his training began at the age of 14 on the guitar. After breezing through the fundamentals, Rafe utilized the skill to begin composing as an outlet, which has led to his profession.
His background in heavy metal and hard rock with a recent transition into country rock, Rafe has created a style that focuses on insightful lyrics in front of modern beats with perfectly timed, hard hitting riffs that offer unexpected turns. From the first note to the last lyric, Rafe stamps each creation as his sound!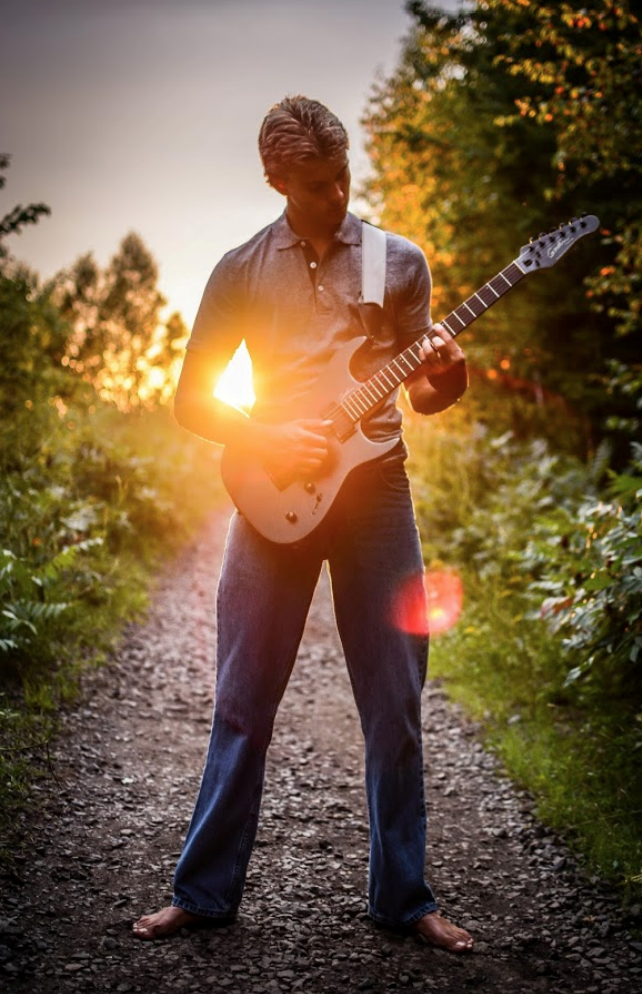 Rafe has developed a loyal fan base through his performances throughout Minnesota and he is looking forward to expanding that base throughout 2021 performing across the country.
A outdoor enthusiast, Rafe seeks out adventure. An avid hiker, amateur volleyball standout, downhill skier, Rafe has thrown himself into hobbies determined to excel and then utilize the experience as inspiration to create lyrics and music to motivate his fans.
Rafe has spent his life in Duluth, MN and has performed throughout the region gaining experience as a front person. He has now been signed to Ablaze Entertainment to further develop his career and the interest in Rafe is growing fast.
Influenced by artists: Dan Fogelberg, Bob Seger, Chris Cornell, Layne Staley and Chris Stapleton.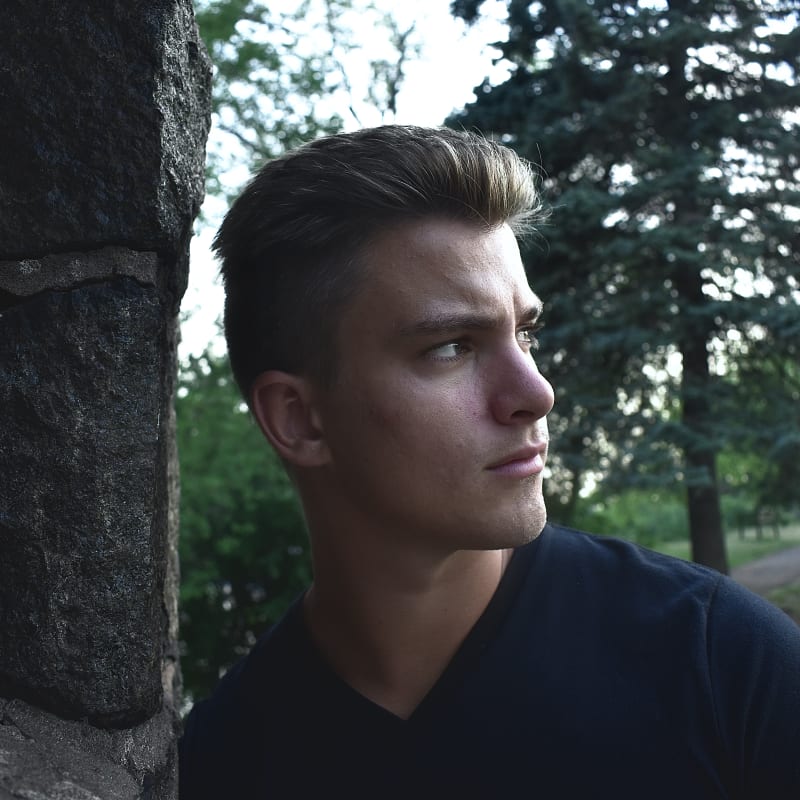 Rafe is scheduled to release his debut single in July 2021 with additional single releases to follow.
Follow Rafe on Instagram, Facebook and TikTok for up to date information on upcoming performances and releases.
Facebook: www.facebook.com/Rafecarlsonofficial
Instagram: www.instagram.com/rafecarlson
TikTok: vm.tiktok.com/ZMebKfxpJ
rafecarlson@gmail.com