It's been a while since we heard a rapper-producer combo. We used to see that in the days of Eric B & Rakim, DMX & Swizz Beatz and others. However, those days have since been long gone as the rap game and era's changed over the years. It's also been a while since we've heard a strong cohesive hip-hop album with real lyrics, concept and solid beats. That's what gets us excited as we can't wait for this highly anticipated album from this super team out of Miami, Florida. This album is based on the concept and emotions of life and every element that makes us human. Topics such as Willpower, Heartbreak, Love, Lust, Anger, Joy, Success, Addiction, Depression and Excitement will be discussed on this record. It's very refreshing to hear an artist going over such topics and not just the norm of materialistic subject matter in hip-hop of the 2020's.
From what we know, there's about 12/13 songs on the album overall. Each of which is greatly produced by Richy B, who has a great ear for music. He knows how an album is supposed to sound, and the importance of each track being different from the other. These attributes are what makes the album enjoyable for all listeners from start to finish.There will be some featured artists such as Chris260 and even some talented singers such as Michaela Springs on background vocals for most of the songs present. This is different from James's last two albums as this one has more of a warmth and real-life feel to it. More natural and native instruments, layered vocals, beat switchups and subject matter is what gives "Elements of Life" a complete touch.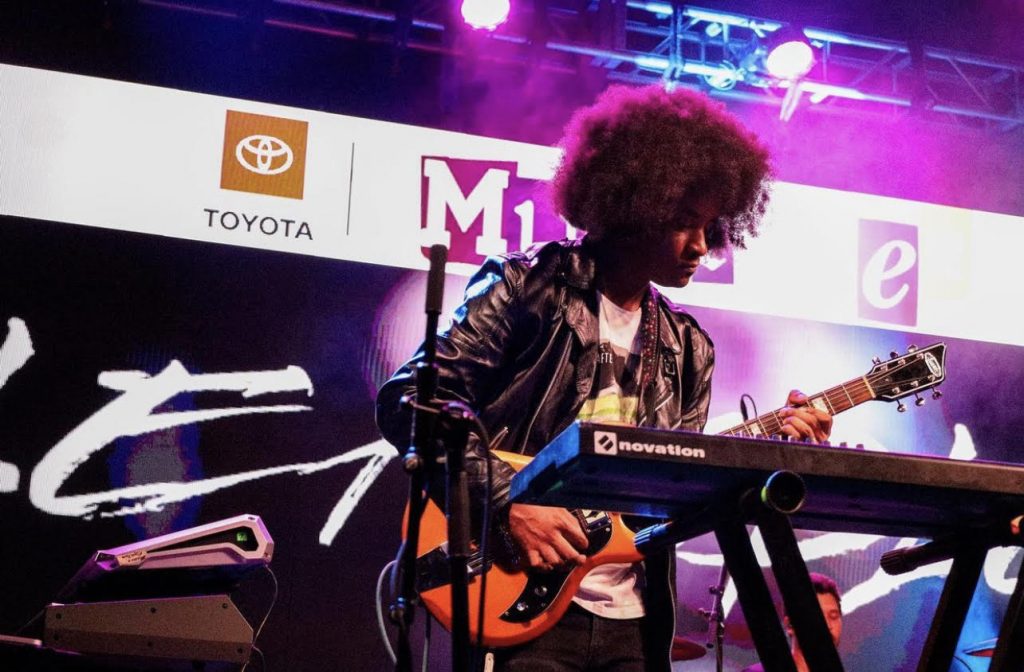 We can't wait to see how far these two will go as there's no other music that sounds like this right now. Especially from a rapper, it's almost like they're creating their own subgenre of alternative-rap. Similar to what Kanye West, and Kid Cudi have done in the past with their abilities to stand out from the pack, but still being able to make a lot of noise while having a huge positive impact on the people. "This album will change lives" says Richy and we're firm believers in that. Expect the project to be out sometime around the end of the year. Also, be on the lookout for documentaries, music videos, interviews, and much more visual content to support the album. The rap game needs a restart, a reboot and it looks like we're somewhat on the right track as it looks like James Roan and Richy B are going to go on one heck of a run!
Follow James Roan
IG: https://www.instagram.com/jamesroan/?hl=en
Twitter: https://twitter.com/jamesroan_
Spotify: https://open.spotify.com/artist/5KEZ3cnHte8iyRV7O0QhpT
Follow Richy B