24 Musical Beats is today featuring the man behind scintillating albums such as the art of duplexity, The Complexity and The Mind's Mirror. Orlando Turner aka Big O is an American Hip Hop Music Producer and Recording Engineer currently based in the UK. What cajoles us towards his music is heavy experimentation laden arrangements that are extremely nonpareil. The tones ingrained in his music are quite sundry and assorted in a magical way so as to convey a sublime musical vibe. Albeit, we cannot really define or label his music into a specific genre as the word "genre-blending" music would be quite apt for his work. Imagined Scenario a track from his album The Mind's Mirror foretells the enigma embedded into his music.
His collaboration projects with notable artists such as L.O.U., P-Rawb, Skyzoo, Bizarre Ride & Dankery Harv of Frank N Dank have received immense positive responses from music lovers and critics alike. Winner of Producer of the year Insanely Gifted Radio Awards 2021 and being featured on Top 10 artists of renowned Jukebox Times Music Contest, Big O seems to shatter the musical boundaries with each new album that he releases. His signature sound lies in creative usage of synths and soft keys blended with articulate rhythms. In fact the rhythms have superb variations that goes well with the overall composition. Tracks such as Crush (Instrumental), Dream Walkin', Astral Projection will attest to this claim of ours!
Majestic, neat yet scrambled with unconventional tones, Big O's music showcases a distinct trajectory in the musical realm. An artist would rarely embark upon this path and might remain in his own known realm of music but that is not at all the case with Big O. And therefore, music lovers and fans would be anticipating as to what he brings on the table next!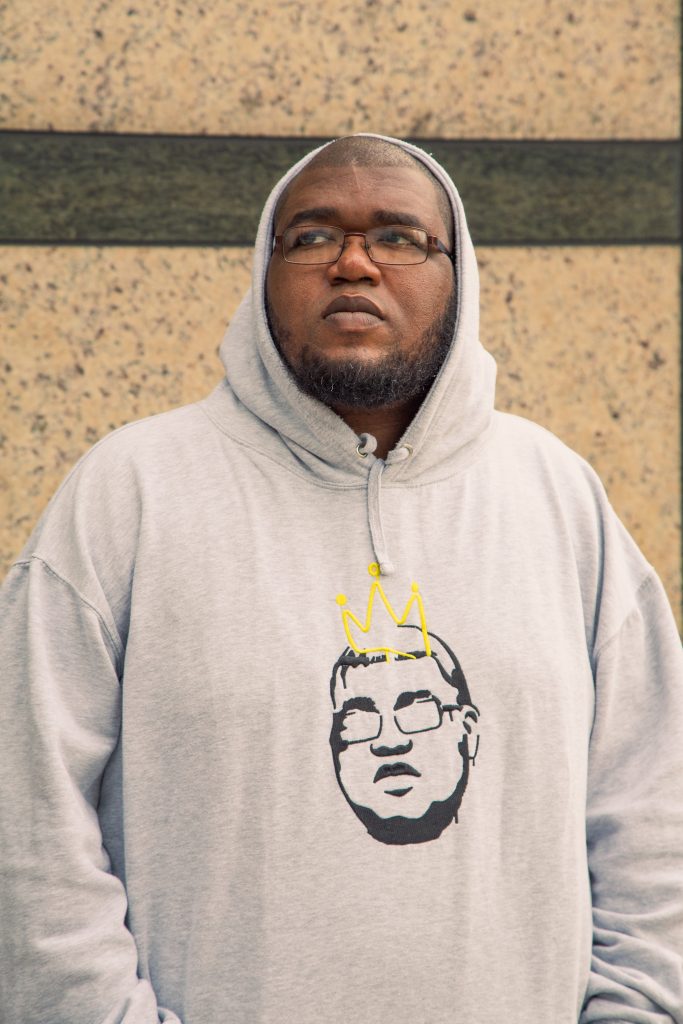 Keep an eye on his official social media for updates about future releases.